WHAT YOU WEAR MATTERS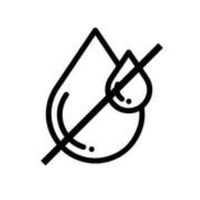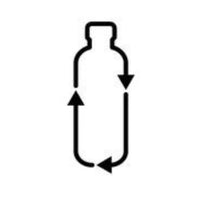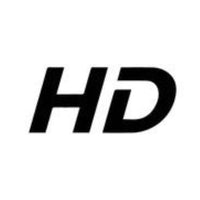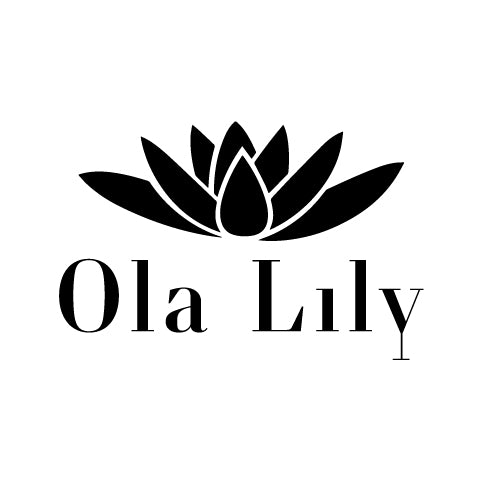 OUR BRAND
Dare to shine, to rebel, to wear whatever you want!
Here at Ola Lily, we know how difficult it is to dare to break the standards, to swim against the current, and expose our natural body to the elements. Therefore, we will share a secret that will change your life forever.
Reveal the best version of you with the Ola Lily bikini swimwear collection, its simple and chic design will bring out your sexy and fun side. It was created with a modern style and vibrant colors that will highlight your features.  
Discover our models, which have the perfect fit to look great, no matter your body type, and get a more uniform tan.
Choose from a variety of enigmatic colors & styles that will match your personality and skin tone.
Most importantly, we are a sustainable brand with recycled fabrics and materials. All of our swimwear fabrics have SPF protection. We are also very concerned about the conservation of the planet and ocean we shipped to you in recyclable & reusable packaging.
Get yours now!
MEET THE FOUNDER
Ola Lily came to life at the beginning of 2020 with the necessity of a perfect fit at an excellent price.  The founder of Ola Lily is  Lilly Grau.  This woman, who appeared to have all the answers, the woman with a solution to every problem, the successful entrepreneur, the loving mom, the remarkable friend, and the wife, was about to see her whole world crumble. 
To everyone who knows me, I'm a Latina "girl boss" with a personal life motto that has always been: Stop Freaking Out, You Got This! UNTIL THAT DAY.
That day is July 13, 2020. The results of the biopsy came back positive for colorectal cancer. After a tremendous up and down, I defeated cancer. 
This journey changed my perspective of life and the brand.  We create a foundation called Positive Vibes. That's why more than ever, I'm committed to joining the battle against this monster that has destroyed so many beautiful lives.  
For every swimwear of Ola Lily purchased, we will donate $1.00 to ensure everyone fighting cancer knows they are not alone in this part of the mission. 
I want to spread the message of being yourself and saying goodbye forever to insecurities.
Remember, together; we are a powerful force for change. Together, we can strive for more. Together, we can make a difference.    
Live & Enjoy Life with Bikinis and Swimsuits that Suit you.

Get yours now!
As the summer season heats, explore the perfect hair accessories to elevate your style. This blog post focuses on scrunchies and hair ties, two trendy and versatile accessories that add charm and convenience to your...
The textile industry meets one of our greatest needs, but… are you aware of the impact it has on the...
Do you know the Oeko-Tex Standard 100 certificate? Show that your textile products are not harmful to health.
Eco-Friendly and sustainable bikinis for women. The earth is life and we believe that it is time to give it...